23/11 - 28/11
Black Friday
2022
KEEP CALM & SHOP ONLINE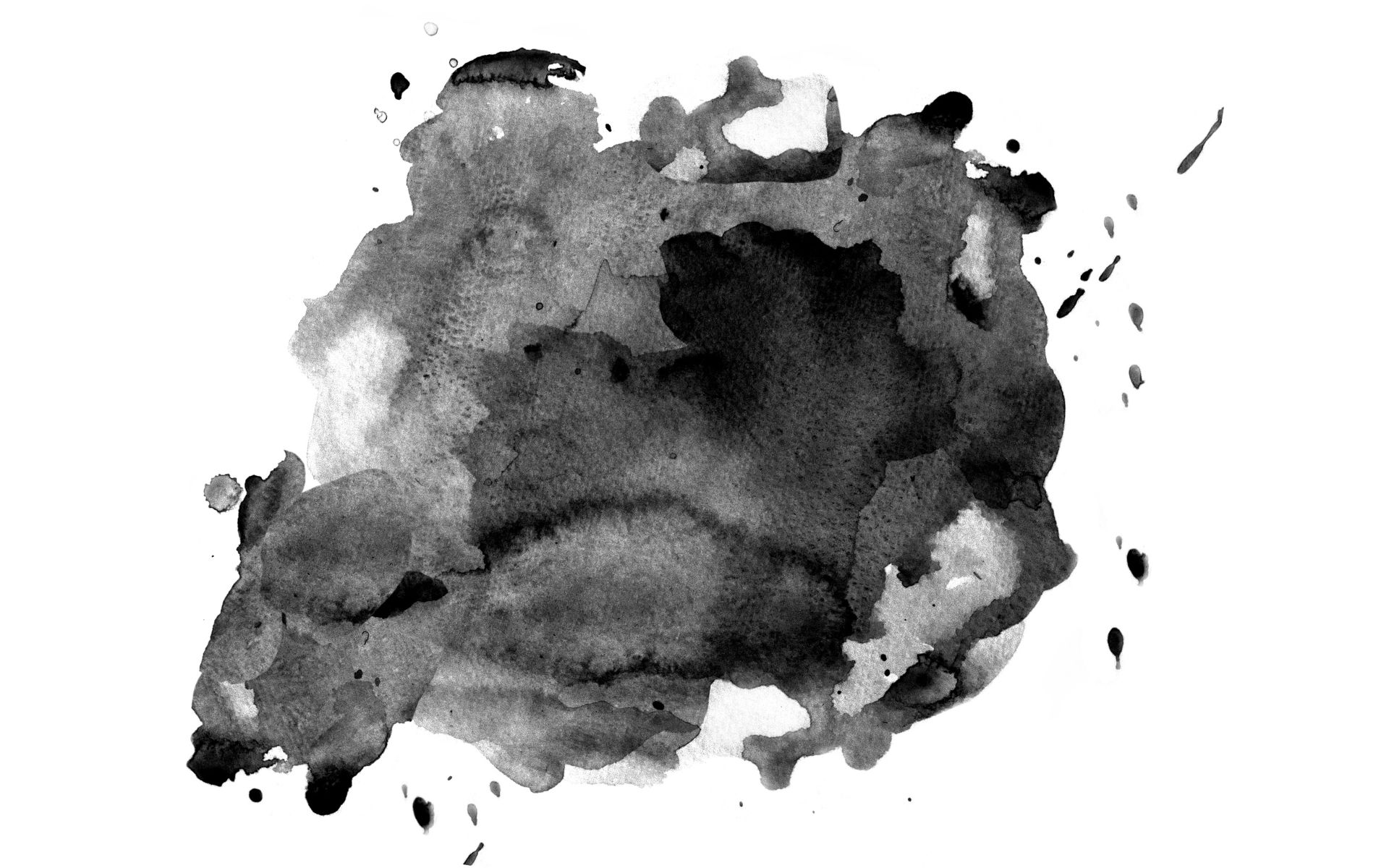 On LoveLanghe Shop you'll find a great selection of Piedmont labels produced by local winegrowers.
Family-run wineries that produce high-quality artisan wine.
And with the Black Friday promotional offers, you can receive them directly at home at incredibly discounted prices.
Avoid the queues and buy the finest Piedmont wines: it'a real bargain!
Mixed Packs
If you can't choose or if you like to experiment and discover new things…
Packs per Denomination
If you're a wine lover and want to stock up a little…
Christmas Discounts
While you're at it, keep your loved ones in mind!