Summer
Sales 2020
Super affordable prices: it will be like buying at the winery. The difference? We ship them to your home in a few days at unbeatable prices!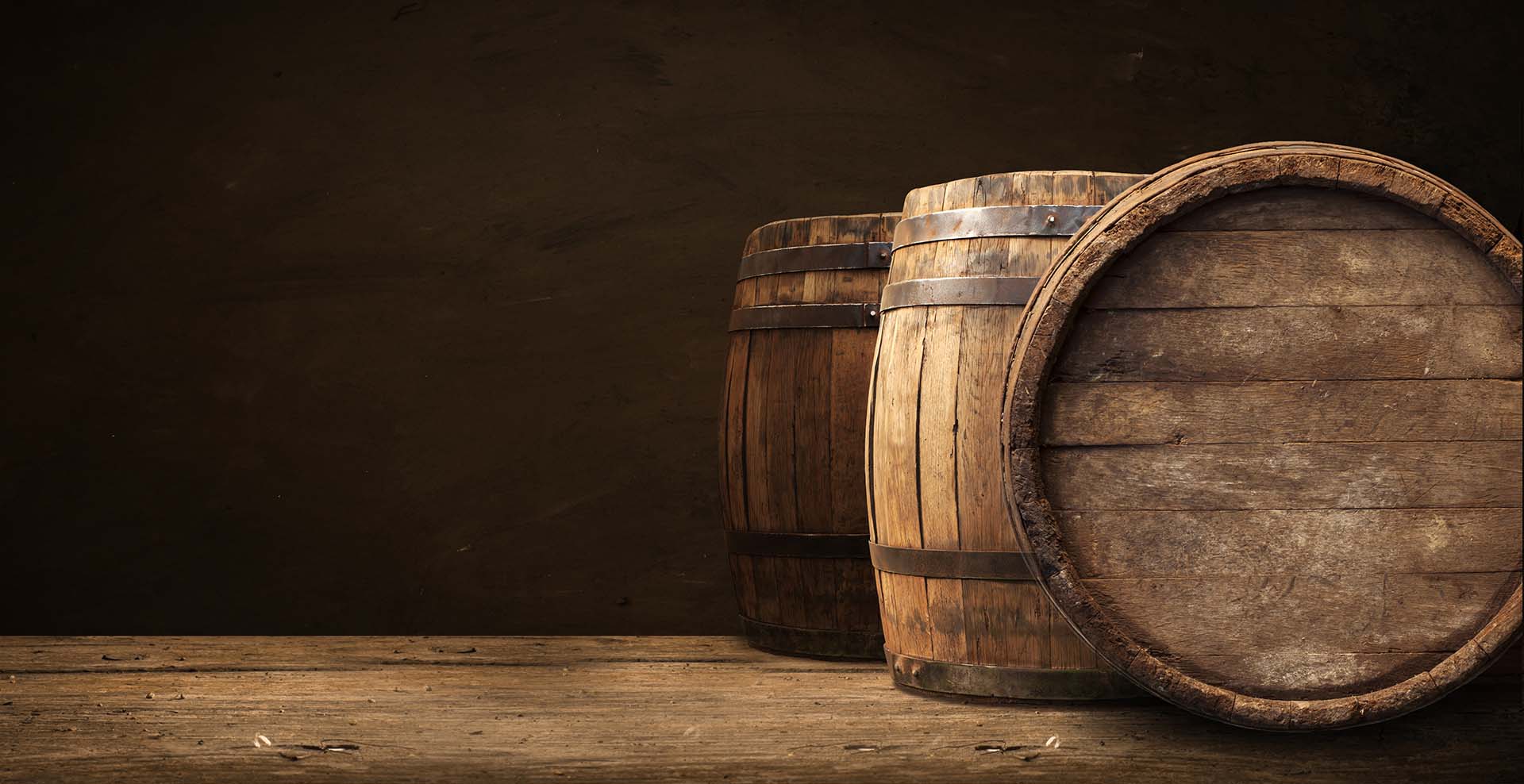 Sidré and White & Rosée Wines
Whether still, sparkling or a cider, a glass of white refreshes you and accompanies aperitifs and delicate dishes.
Chilled Reds
As long as the days are warm, refrigerate reds! Are you a traditionalist? Enjoy the discounts and drink them at the temperature you prefer!
Mixed packs
For those who want to taste a little bit of everything!