Vin da Fumra
(the lady's wine)
Here are the women's preferences: men, would you agree?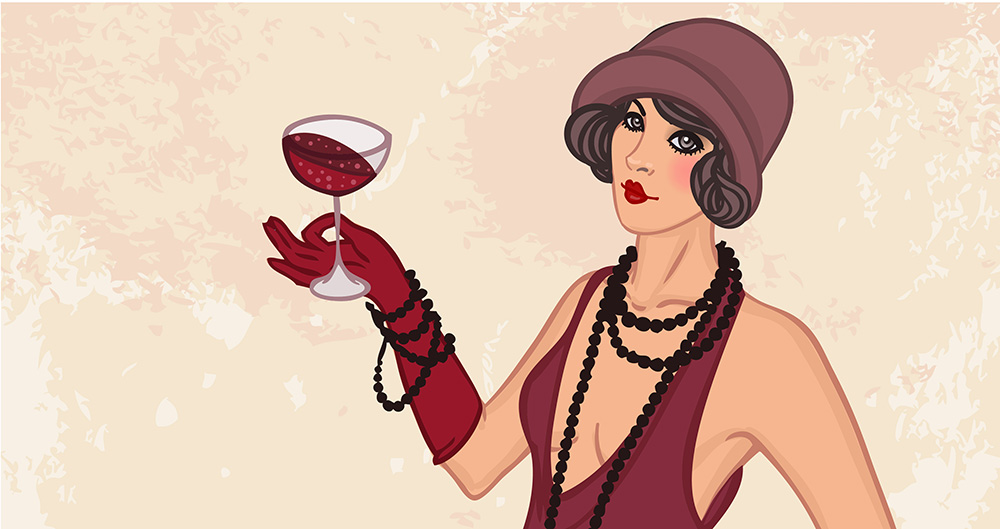 We asked 100 women to tell us which are their favorite wines among those produced in the area.

It is with great pleasure that we present the five most voted, hoping that you too can appreciate them.
2° Place: Barbaresco
The queen's wine
Balanced, fragrant and seductive, it refreshes the spirit. Less alcoholic and less tannic than its brother Barolo, it is an elegant and rewarding wine. Absolutely recommended for a special occasion!
3° Place: Moscato
Elegance and sweetness
To end with a flourish, the sweetest and most traditional bubbles of Piedmont: match them with dessert, success is guaranteed!
4° Place: Barbera
Of Alba or Asti? Differing opinions…
Although the Asti area, between Tanaro and Tiglione, is considered the magic triangle of Barbera – it is there that the most powerful, structured, acidic and colored Barbera are born -, those of the Cuneo area have particularly marked characteristics of finesse and elegance, and they are softer and less alcoholic. These differences are due to the different types of soil: in the Cuneo area the land is richer in limestone than in the Asti area. Which one do you prefer?
5° Place: Passito
To end with a flourish
Sweet and round wine, not only to be paired with dessert, but also to be tried with cheeses that are not too strong or at the end of a meal as a digestive.